Our company
Innovation,Quality,Accessible prices,Customer satisfaction
FoxVision is a French company based in France specializing in e-commerce.
We have a vision focused on innovation and quality.
That's why we offer original sales solutions and a brand that fit our guidelines.

Europe
We are present on the European market and offer products and services through our stores and online marketplaces.
Quality at the best price
Whether entry-level or upmarket, we never offer poor quality products. Our approach: innovation, improvement, quality and finally the right price.
Our business, a satisfied customer
Our top priority is your satisfaction. We will always prioritize the quality of service rather than a sloppy discount product.
Our solutions
FoxVision created Chrono-API and a brand: ®FoxCoh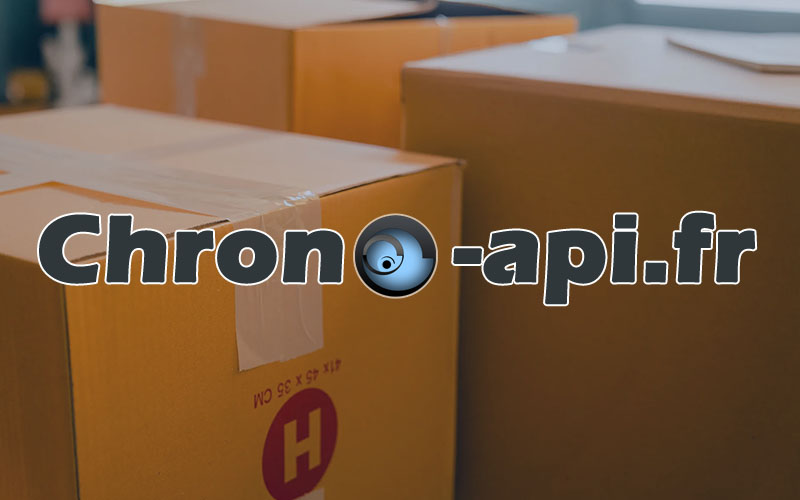 Chrono-API
Chrono-API is an online Chronopost label franking service. It allows traders without a contract to edit their labels quickly thanks to our computer interface (API).
More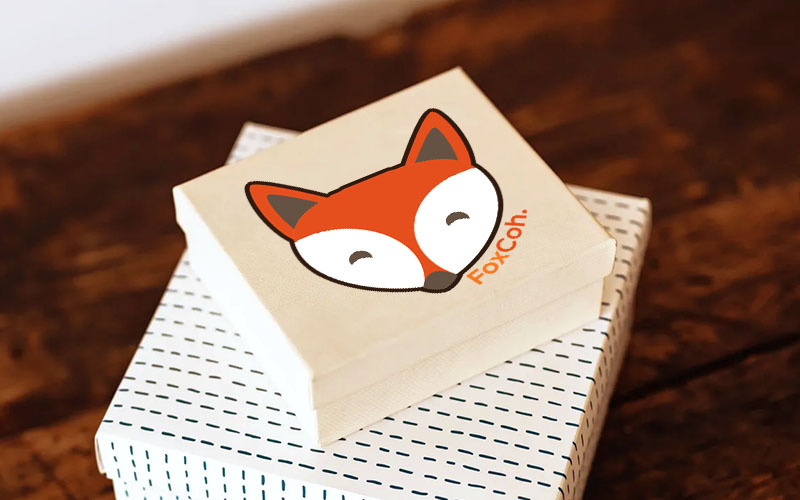 ® FoxCoh
® FoxCoh is our brand. It represents all of our values attached to products. Each ® FoxCoh brand product has been studied and tested to guarantee a high quality standard.
More